---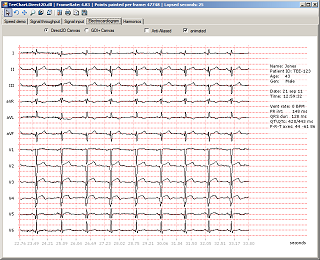 Steema Software is pleased to announce the release of TeeChart for .NET Digital Signal Processing Assemblies. This release can be downloaded via the usual channels.
As a background to this new release you may be interested in reading the White Paper we have written on the subject of Direct2D performance.
Boosting graphics-rendering performance in Windows Forms.
[
…
]
---

Southwest Fox 2010 October 14-17, 2010 Phoenix, Arizona http://www.swfox.net […]
---

Orlando .NET User Group September 16th at 7:00pm Orlando http://www.onetug.org […]
---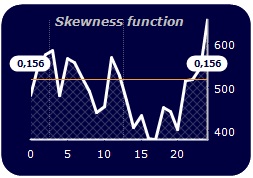 Steema software is pleased to announce the availability of the TeeChart Pro v2010 ActiveX BETA. The new version brings GDI+ rendering and native unicode for all versions, plus many other exciting features. You can take a look at what's new here. To access the Beta trial download click here. […]
---
5 news.